Associate Planner
City of Troutdale
Troutdale, OR
Experience Level: Mid-Level
Salary: $37.84 - $46.00 per hour, DOQ
Apply Now
---
---
PURPOSE OF POSITION
A professional land use planning position that has a balance of responsibilities in current planning and long-range planning projects. These responsibilities include but are not limited to administrating land use applications, developing reports and presentations, leading and contributing to long-range planning reports and studies, and performing a variety of duties that reflect goals and objectives in the City's Comprehensive Land Use Plan.
ESSENTIAL JOB FUNCTIONS
Provide high-quality service to residents, businesses, applicants, and other stakeholders on matters related to general inquiries, development regulations and other planning activities. (25%)
Process Type II and III land use applications, including: solicitation of comments from review entities, preparation of staff reports with recommendations for decision-making and conditions of approval, and coordination with applicants and other stakeholders. Maintain compliance with city, regional, and state land use planning requirements. Provide assistance for Type I and IV land use applications as directed. Conduct field inspections of development sites as necessary.
Serve as a project manager or support staff for long-range planning projects and studies, including those that are grant-funded. Prepare and present findings to relevant stakeholders. Provide guidance to consultants or other staff involved in projects.
Serve as a Staff liaison and main presenter of agenda items to Committees and Commissions as assigned. Prepare and present certain staff reports or other items for the consideration of the Planning Commission and occasionally City Council or other citizen boards.   
Attendance at one (1) to four (4) night meetings a month on average will be required to carry out these functions.
Represent the City on advisory committees or task forces related to City or regional planning efforts as assigned and perform any duties or functions that relate to these groups. This includes attendance at civic meetings in the City and the region.
Assist the Code Compliance Officer in the identification and correction of any violations of City zoning and development standards.
TO VIEW THE COMPLETE POSITION DESCRIPTION AND TO APPLY, GO TO: https://or-troutdale.civicplushrms.com/CareerPortal/JobDetail.aspx?Requ…
Posted May 4, 2023, 10:35 AM PDT
---
Find your next career opportunity in planning and urban design.
---

Planetizen Courses: Online Training in Urban Planning
Access more than 250 urban planning courses on your computer, phone, or tablet. Learn today, plan for tomorrow.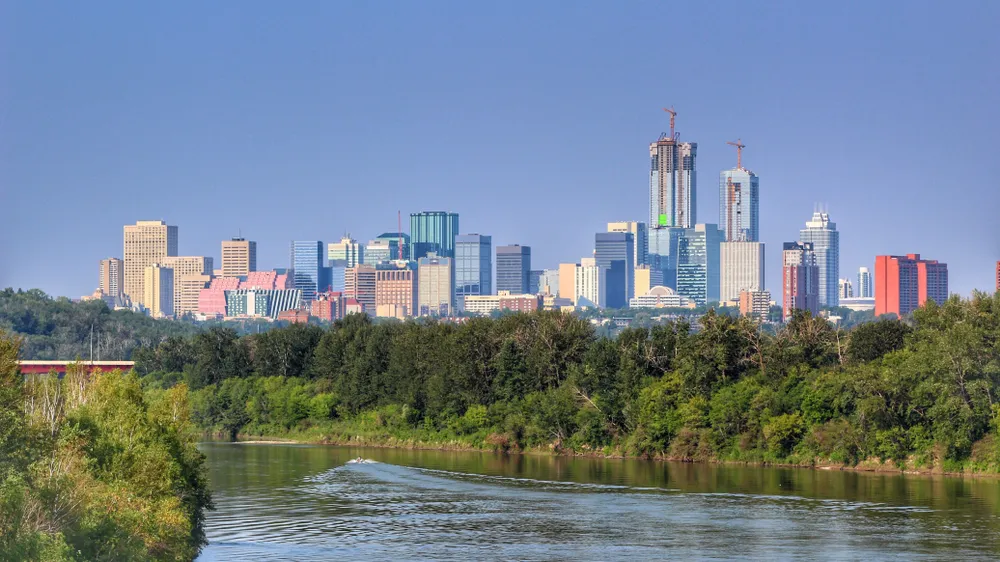 ---

Planetizen AICP* Exam Prep Class
88% of students who took our class passed the exam and became AICP* certified.