Senior Planner
San Joaquin County
Stockton, CA
Experience Level: Mid-Level
AICP Certification: AICP Preferred
Salary: $7,898.74 - $9,600.96/month
Apply Now
---
---
The Position
The Senior Planner provides first-level supervision to staff and operations of the Counter Services Unit of the Planning Division, which handles building permit applications, land use permits, and other public-facing services. For a detailed description of typical duties associated with this position, please click here. This new position is a new addition to the County FY22-23
budget.
The Ideal Candidate
The ideal candidate is expected to model a strong work ethic and leadership skills, including accountability to oneself and others while demonstrating the ability to be a collaborative and innovative problem solver.
The candidate will possess exceptional communication skills and a working knowledge of the planning and development services projects, programs and activities in a government setting with a proven ability to effectively build and manage teams, utilizing superior interpersonal and analytical skills with a high level of integrity combined with an ethical and fair philosophy.
Candidates must have the ability to leverage the technical expertise of internal and external resources while managing competing demands with well-developed organizational and decision-making skills that demonstrate innovation and fiscal responsibility.
The Department
The Community Development Department assists the Board of Supervisors and the Planning Commission to provide the means of attaining an environment that protects the health, safety and welfare of the citizens; make the most judicious use of the county's resources; reflect the public's values; and be consistent with the individual community's values. The department currently has 60 full-time allocated positions for the 2022-23 Fiscal Year.
The Planning/Development Services Division processes building and development projects, including any necessary environmental review, and prepares reports for the Planning Commission and the Board of Supervisors. This Division also prepares, maintains, and implements the Development Title and the General Plan. Code Enforcement staff are responsible for investigating complaints and providing enforcement services for violations of the County's Development Title. The Building Inspection Division protects the public's health and safety by regulating new building construction, inspecting existing buildings, and by reviewing all new development projects. Additional department functions include Administration, Fire Prevention, and Geographic Information Systems.
For a full description of the position, qualifications, compensation package and Department, please click below and apply now!
Posted May 2, 2023, 4:49 PM PDT
---
Find your next career opportunity in planning and urban design.
---

Planetizen Courses: Online Training in Urban Planning
Access more than 250 urban planning courses on your computer, phone, or tablet. Learn today, plan for tomorrow.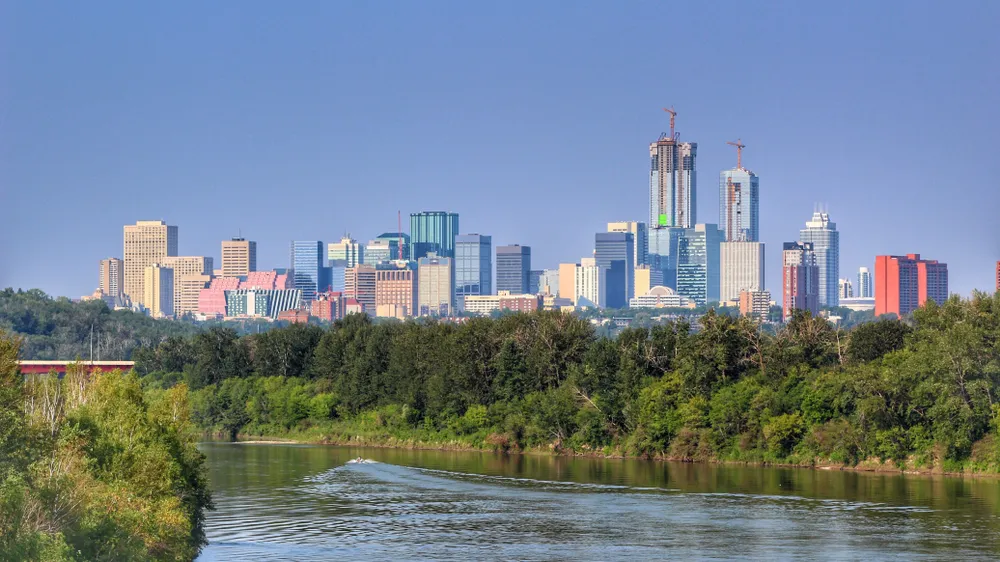 ---

Planetizen AICP* Exam Prep Class
88% of students who took our class passed the exam and became AICP* certified.