Senior Transportation Planner (Multimodal Focus)
Wichita Area Metropolitan Planning Organization (WAMPO)
Wichita, KS
Experience Level: Mid-Level
AICP Certification: AICP Preferred
Salary: $58,000 and $75,000
Apply Now
---
---
The Wichita Area Metropolitan Planning Organization (WAMPO) is seeking to fill the position of Senior Transportation Planner. The selected candidate will be responsible for the development of Metropolitan Transportation Plans (MTP), Transportation Improvement Programs (TIP), specific corridor studies, safety studies, and various other plans. The role requires a self-starter who must exercise significant independence and judgment and can work collaboratively with other entities. This position will assist in all aspects of WAMPO's planning processes but will be focused on transit and bicycle/pedestrian planning.
View the detailed job description on www.wampo.org/wampo-is-hiring for information about duties and knowledge, skills, and abilities required.
Education and Experience Required:
FIVE YEARS of professional experience in transportation, urban planning, regional planning, public administration, or a related discipline. A Bachelor's degree, from an accredited college or university, in planning, transportation planning, or a related field is required. Experience in transit, bike, or pedestrian planning is required. A master's degree is preferred. AICP certification or other related professional certification is preferred. A valid driver's license is required.
The selected candidate must pass a background check, post-offer physical and alcohol/drug test, and have a valid driver's license.
Compensation:
Expected salary ranges between $58,000 and $75,000 depending on qualifications, experience, and skill level. This is a non-exempt position.
Benefits include:  health/dental/vision/life insurance and an optional flexible spending account (FSA). After six months of employment, an optional retirement plan is available (WAMPO matches up to a specific percentage). Paid time off includes 10 vacation days accrued per year, 6 sick days accrued per year, and 12 paid holidays (including 1 personal day).
About WAMPO:
WAMPO is the Metropolitan Planning Organization (MPO) for the Wichita metropolitan region. MPOs are federally required regional policy bodies in urbanized areas with populations over 50,000. MPOs recognize the critical links between transportation and other societal goals such as economic health, air quality, social equity, environmental resource consumption, and overall quality of life. WAMPO is responsible, in cooperation with the State of Kansas and Wichita Transit, for carrying out the metropolitan transportation planning process in 22 cities and 3 counties in South Central Kansas.
Position open until filled. The first set of applications will be reviewed in mid-to-late May. WAMPO has the flexibility to review the applications sooner or later depending on the need. Visit www.wampo.org/wampo-is-hiring for the application form and the detailed job description.
To apply: Please send your resume, cover letter, and application to Ashley Bryers, Transportation Planning Manager, at [email protected].
WAMPO is an Equal Opportunity Employer. WAMPO does not discriminate in its employment and or/personnel practices on the basis of race, color, religion or creed, gender, age, national origin, disability, sexual orientation, veteran status, political affiliation, or marital status/ relationship.
Posted May 1, 2023, 9:34 AM PDT
---
Find your next career opportunity in planning and urban design.
---

Planetizen Courses: Online Training in Urban Planning
Access more than 250 urban planning courses on your computer, phone, or tablet. Learn today, plan for tomorrow.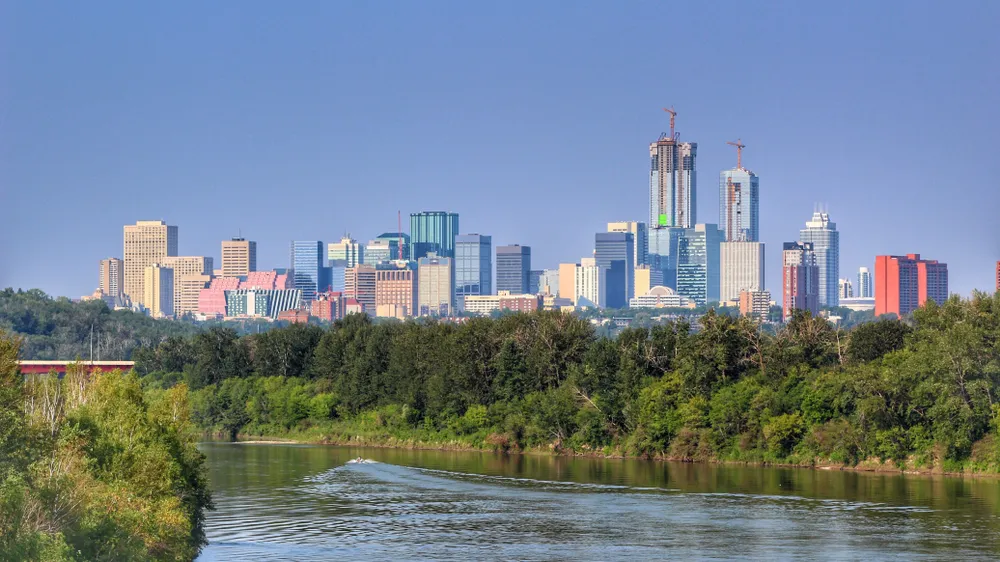 ---

Planetizen AICP* Exam Prep Class
88% of students who took our class passed the exam and became AICP* certified.