Stormwater Detention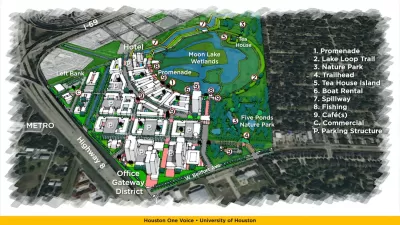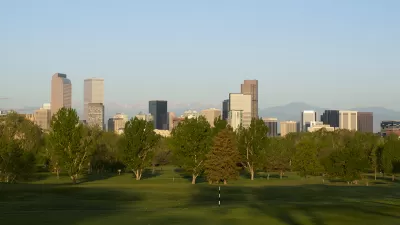 Denver Stormwater Plan Ruffles Feathers
The Platte to Park Hill project would install new stormwater detention facilities at a golf course near Downtown Denver. Opponents to the project say it's a burden on the neighborhood and a benefit to development interests farther down the watershed.
Duany Improves on Thomas Jefferson
Planner Andres Duany proposes a plan for Goodbee Square, near Covington, LA, that adds modern light-imprint urbanism to an old Jeffersonian idea.