Suburban Demographics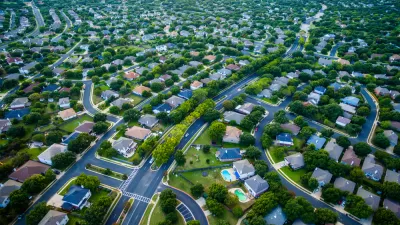 Reimagining the Suburbs
With more people moving away from central cities, we have the chance to avoid past mistakes and redesign the American suburb to be less car-centric and more diverse.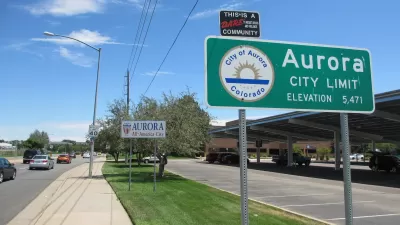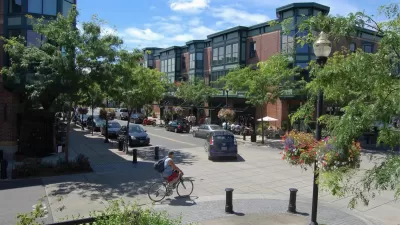 The Death and Life of Great American…Suburbs?
Long considered beneath serious attention by design and planning elites, suburban settlements in the United States are emerging as key arenas to address crucial environmental, economic, and social issues.