Project for Code Reform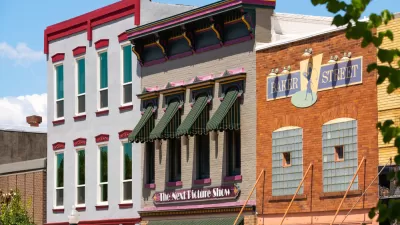 What Is Incremental Planning?
The concept of incrementalism can be applied to numerous fields and disciplines—one of which is planning. In the field of planning, the word incremental is usually used as an adjective to describe other planning words, such as code reform and development.
A New Path to Code Reform
The Users' Guide to Code Reform leads planners through the code reform process, providing tools for governments lacking the capacity to develop a full form-based code. Susan Henderson and Matt Lambert hit the high points.