Modular Housing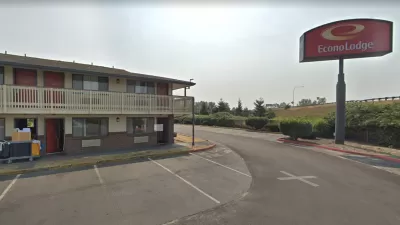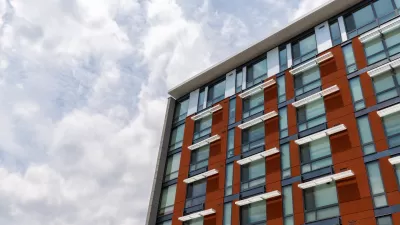 Pre-Fab Buildings to Ease the Housing Crisis
Modular housing is cheaper and faster to build compared to conventional buildings. These advantages could make it an effective and viable way to increase apartment housing stock.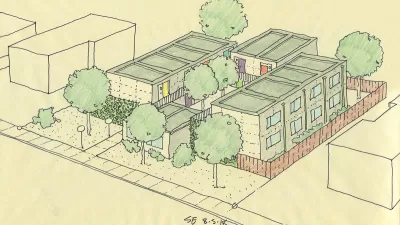 Modular Housing for the Homeless
The Seattle region will try to save costs and speed construction on three new pilot projects by using modular construction to house homeless.