Housing Demolition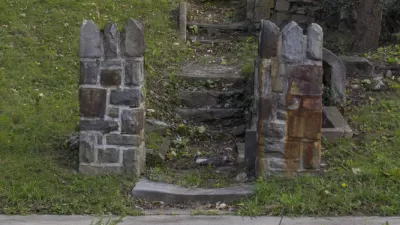 Demolitions Can't Keep Pace With Vacancies in Baltimore
As the city of Baltimore grapples with a declining population, it faces obstinate challenges in controlling the problems associated with vacant buildings, including the "vicious cycle" of vacancies causing more vacancies.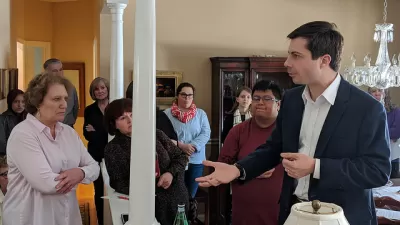 The First Mayor to Become President?
Pete Buttigieg, in his eighth and final year as mayor of South Bend, Indiana, a formerly shrinking Rust Belt city, is on a roll in his bid to capture the Democratic nomination to challenge President Trump next year. The Indy Star looks at his record.