Consumer Watchdog
The Dilemma of Autonomous Vehicle Testing
Autonomous vehicles hold the potential to greatly reduce auto crashes. Advocates want them on the road as early as possible to reduce fatalities. Skeptics worry that the public will be guinea pigs during the testing—case in point: Elaine Herzberg.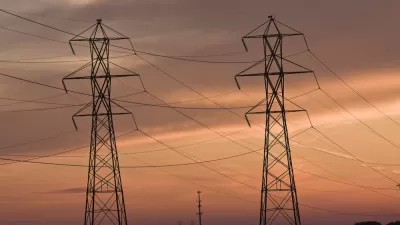 The High Cost of Burying Power Lines
With speculation that downed power lines and exploding transformers may have caused California's most deadly and destructive wildfires, many question why utility companies don't bury these lines through fire-prone areas.