Sand Mining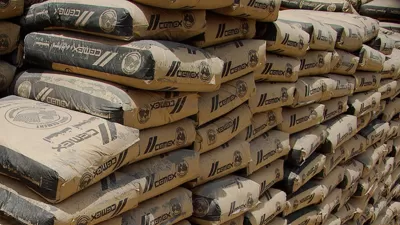 Last Coastal Sand Mine in the U.S. to Shut Down
A sand mine that has been operating since the very beginning of the 20th century has finally been shut down by California regulators. The site of the facility will be returned to more natural conditions.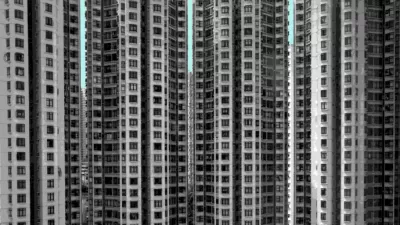 Sand: Another Victim of Global Urbanization
Headlined by vertical (and horizontal) sprawl in China, India, and elsewhere, the global building boom requires vast quantities of concrete and asphalt. And to get those materials, sand must be taken from the environment.