Land Use Planning Transportation Planning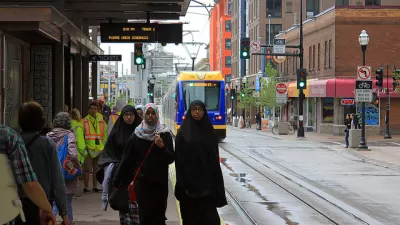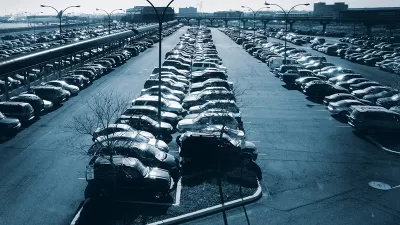 Business Travelers Prefer Uber Over Rental Cars—Do Planners?
Change is afoot for transportation around destinations like Southwest Florida. Are cities like Tampa still planning too much for the old rental car model, and not for a future of transportation network companies, carsharing, and self-driving cars?