HART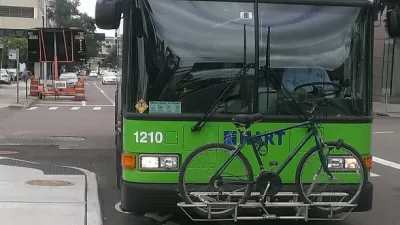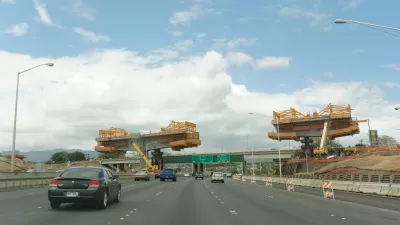 Financial Stress Plagues Honolulu Rail
The Honolulu Rail Transit Project was slated to cost $5.2 billion. That figure has doubled as construction progresses, leaving the city scrambling for funds amid public outcry.
A Better Future for Tampa's Trolley?
Tampa's TECO line streetcar system does not lack charm. What the historic streetcar does lack, however, is riders. Can HART transform the trolley into an integral part of a revitalized downtown?