MOOCs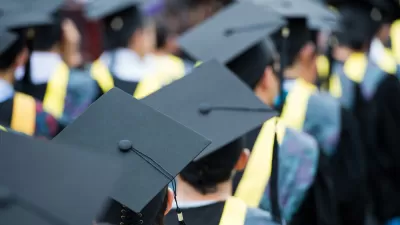 The Future of Higher Education: Location, Location, Location
Despite the improving economy, the outlook for the higher education sector is still poor, especially between the endowment haves and have-nots. Another factor playing a critical role in the success or failure of institutions: their location.
Planning for Obsolescence
As college becomes less affordable, alternatives to the traditional four-year model have been making inroads, leading some to question its lasting viability. If universities struggle, it will impact not only campuses, but cities, as well.