Transportation Corridor Agencies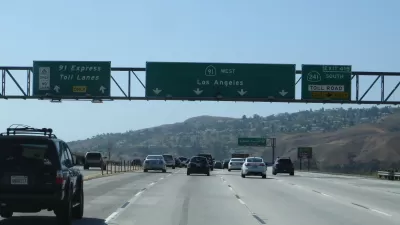 Struggling Toll Roads Make for Good Investments
In another example of a struggling toll road attracting no shortage of investors, the poor revenue performance of the San Joaquin Hills Transportation Corridor Agency in Orange County, California has not dissuaded investors, as the returns are high.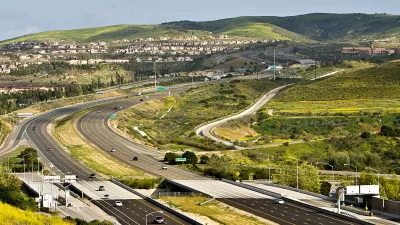 Toll Roads: Build It and They May Not Come
Two southern CA toll roads are so severely underperforming that the state treasurer is investigating whether the bondholders can be paid their interest. The San Joaquin Hills toll road's bonds are rated at junk status. Widening I-5 & 405 didn't help.