Custom Building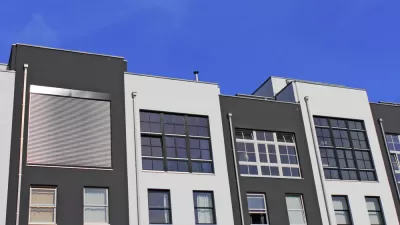 Prefab Custom Homes: Urban Multi-Family Game Changer
Steve Glenn, CEO of Plant Prefab, shares how his company is infiltrating single and multifamily housing markets with custom designed prefabricated homes to deliver healthy and sustainable buildings by design and at scale.
Constructing a Homebuilding Revolution - Brick by Brick
Is Clay Chapman the Joel Salatin of homebuilding? At $80/SF for a custom, multi-century, structural masonry and timber frame home, he just might be. Scott Doyon enumerates the similarities, and challenges others to get involved.