Cost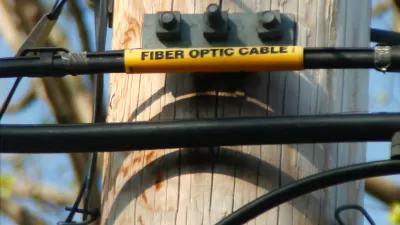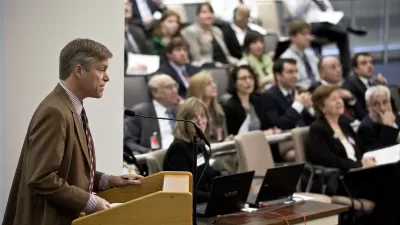 Socially-Blind Urban Planning
In this era of increased inequality, socially-blind urban planning is morally questionable. Specifically, on the issue of homelessness in America, there are three problems to which planners need to pay particular attention.
Itemizing the Cost of a Great Street
Great streets don't come cheap. From bike lanes to planters to special signage, it takes more than curbs and concrete to make a nice street. The Grid itemizes what it costs to outfit a specific intersection in Toronto's St. Clair West neighborhood.