The author of the new book "Seeing the Better City" (Island Press) explains the importance of practiced skills of observation, and how a "vocabulary of looking" can be a foundation for participation in civic discussion.
---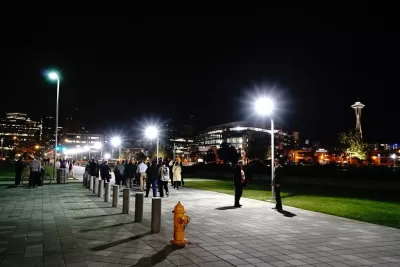 Today, the participation of diverse voices in city decision-making processes is critical to successful urban change. By diverse, I mean not just professionals, politicians, and pundits, but everyday people who live and work in city spaces. But before we can participate, we need to hone the power of personal observation. This innately human power was once modeled by the Parisian flâneur, and later voiced by Jane Jacobs in her simple plea from The Death and Life of Great American Cities: to "look closely at real cities...and think closely about what you see."
After much research, many interviews, and sifting through countless professional exposures (as an in-the-trenches land use lawyer) and photographs, I have concluded that better cities will emerge if city-dwellers really learn to see and understand their urban environment and how human experience intersects with the built world. Like the people and places depicted in the photographs provided here, we all have stories to tell about where we live, or the places we visit that leave us wanting more when we return home. When crafting policy and regulations, and when making related political decisions, we need to do a better job of finding a role for this human experience.
In the changing city of today, during these divisive political times, I am often asked how this tradition of "looking around" (what I now call "seeing the better city" in my new book) can make a difference. Reporters, audience members, friends, and colleagues wonder how compiling visual, "urban diaries" (composed of photographs that capture what we like and dislike, what is working, and what is not) might change our cities for the better.
In short, how can urban diaries influence effective city planning and development outcomes?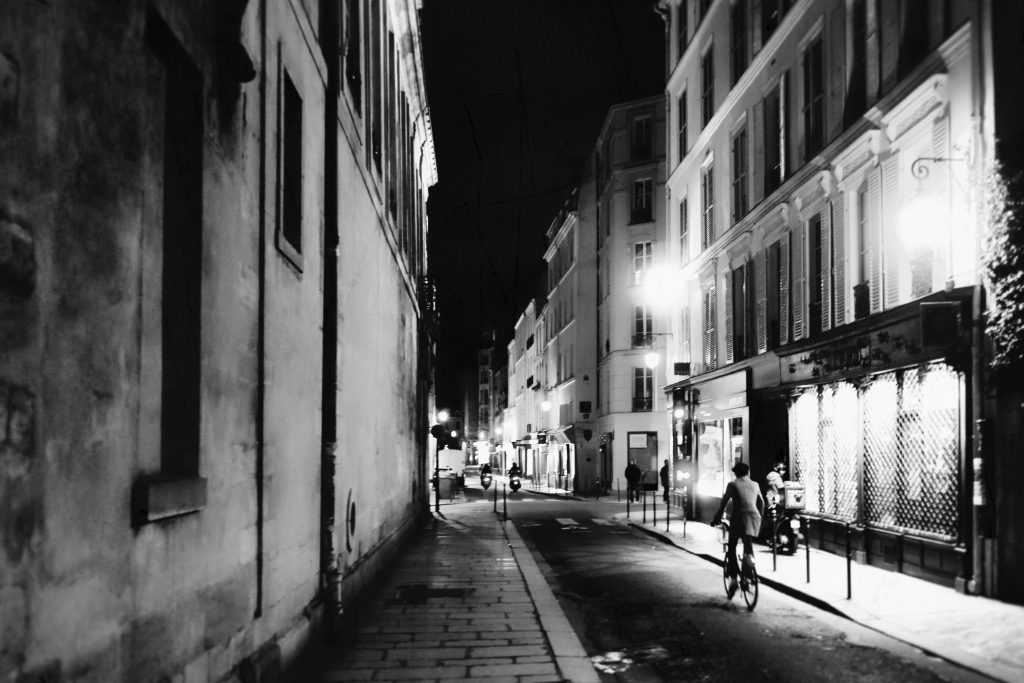 My answer, first of all, is that using the time-honored words of designer George Nelson, "to see is to think." Observing and thinking more visually can enhance our ability to understand and contrast differing points of view about the cities we want and better equip us to intelligently discuss—rather than provide a visceral response to—inevitable changes in the urban landscape. In other words, we should strive for a "vocabulary of looking" as the foundation for participation in civic discussion.
For example, I repeatedly notice many assumptions buried in public debate in my hometown of Seattle about how the city should redevelop. Newcomers and long-time residents, as well as different generations, offer varying perspectives and often disagree. Discussions, both online and in city-convened meetings, frequently focus on the nature of single-family versus multi-family or mixed-use neighborhoods. While participatory websites and facilitators may use maps and visual examples, the process has not yet fully embraced bottom-up, visual submittals as part of consideration and fine-tuning of policies, projects, and plans.
At the same time, it is possible for an inquisitive individual, design or real estate professional, or elected official to take a hard look at ongoing change and then attempt to influence policy based on what they see. From fine grained observation of cultural attributes of a neighborhood (requiring in-street gathering places rather than imposition of traditional street and sidewalk standards) to preservation of émigré fishing practices amid waterfront redevelopment, visual narrative can empower often unnoticed vernacular settings. Seeing seldom-noticed elements of cityscapes important to indigenous populations might enhance a sense of belonging and avoid alienation.
Amid our increasing capacity to photograph with smartphones (over and above conventional cameras), one of the most simple and empowering things we can do is to record and communicate our observations and impressions of where we live, work, and travel each day. These urban diaries can occur on multiple levels—from introductory, "how to see" exercises, all the way to incorporation of citizen-based photography into city planning processes and development project input.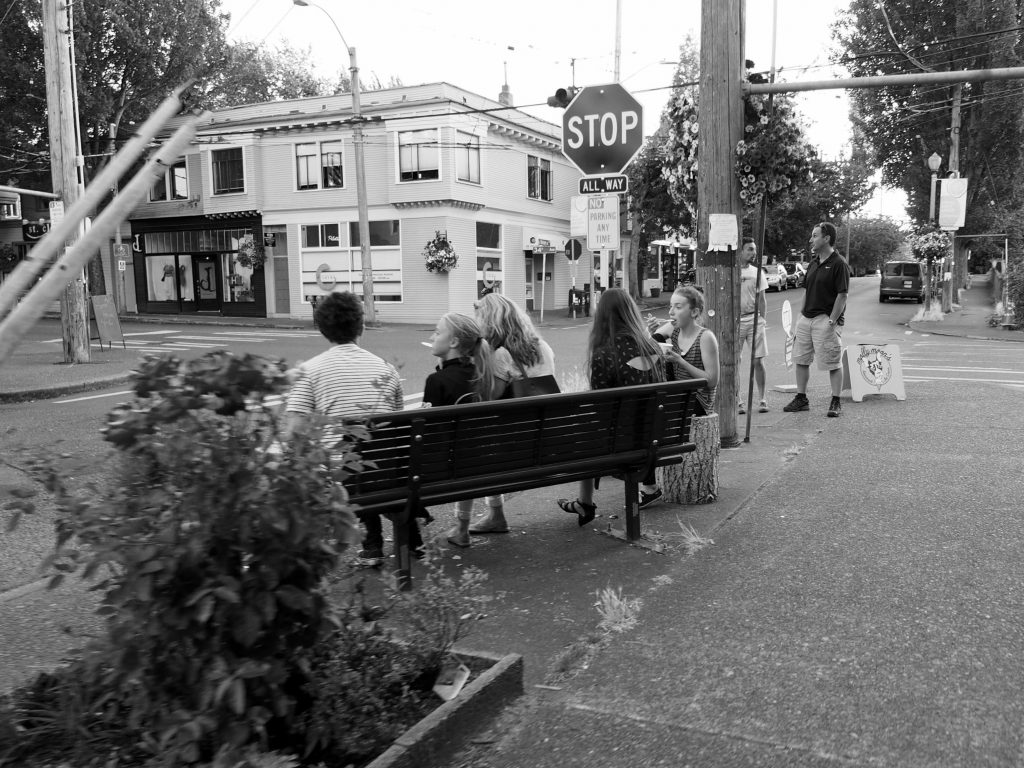 In short, I believe that urban diaries are one key to a more inclusive and empowering approach as our cities change around us. A camera and smartphone are great tools for development of this exploration and vocabulary. We can focus on common urban themes, such as street corners, plazas, parks, and other shared spaces, and evaluate what appeals to each of us, and what does not.
In Seeing the Better City, I suggest how cities might honor constructive visual input submitted by more than just architects and provide my own examples—with words and photographs—as sample urban diary toolboxes for how to evaluate, narrate, and summarize city character and urban change over time. Recently, in an interview by Seattle journalist Mónica Guzmán, I encouraged her readers to create, share, and annotate urban diary examples, highlighting three main caveats from the book—to critique nostalgic reactions, be wary of conditioned responses to certain urban scenes, and to understand the power of the many juxtapositions, overlaps and overlays readily seen in a changing city.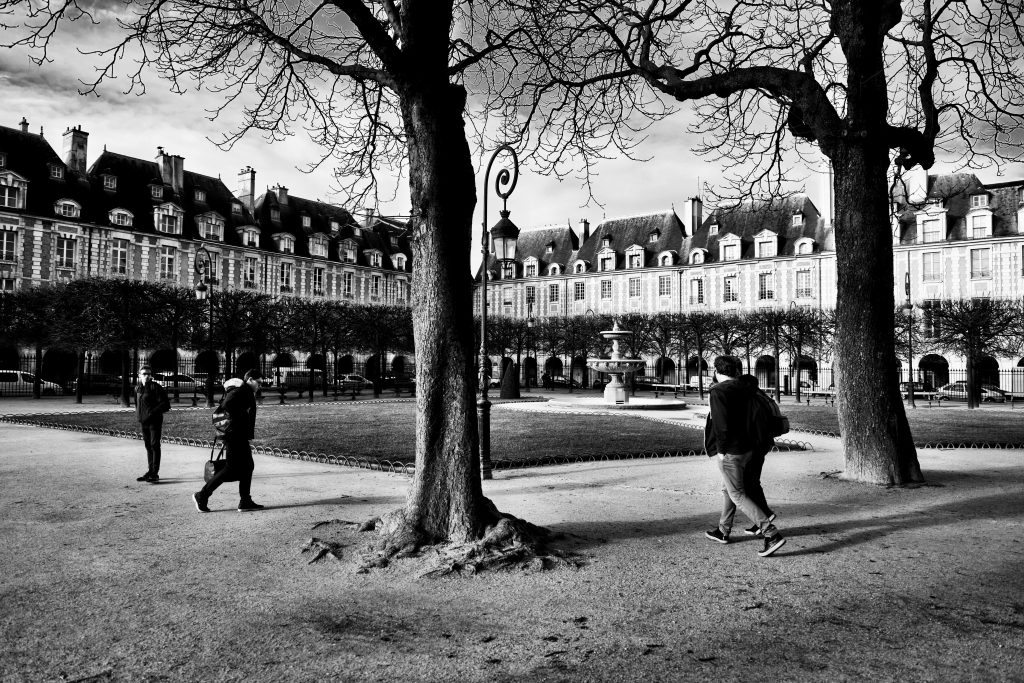 Urban diary topics are as varied as the inspiration that we find in cities. The urban diary interprets the intersection of the public and private realms, the boundaries of the built and natural environments, the relationships between land uses and transportation, and issues of adaptive reuse and public safety.
Five concluding suggestions gleaned from Seeing the Better City summarize how to start thinking more visually in urban settings, and help read, frame, and connect with urban surroundings:
Choose the diary tool and type. Will you photograph, write in a journal, sketch, record audio, tweet, or do a combination of each? Pick a medium that best fits your diary's purpose, whether your aim is to explore, document, or advocate for change.
Plan your path. Decide whether to follow a prescribed path or wander. Where will you start and end? Will you walk, bike, use public transit, or drive? Use maps (paper or digital) to gain perspective and define initial goals.
Select what you will focus on. Examples include the role of transportation, nature, color, the overlap of public and private space, height and scale of buildings, street features, spontaneous expression (e.g., graffiti), and feelings of safety or discomfort.
Use the book's LENS (Look, Explore, Narrate, and Summarize) Method. Here are some easy examples: summarize the walk from your home to a chosen destination in one to two paragraphs, videotape a walk, bike trip, or other focused activity along a street, or use continuous shutter or "burst" mode to photograph street life that you observe from a passing car, bus, streetcar, or tram.
Finalize conclusions and use. Assemble and present photographs and other diary media in a way that will inspire and show what is possible and what might be adaptable to your city or neighborhood. Most importantly, address human character and opportunity, no matter how the diary will be used.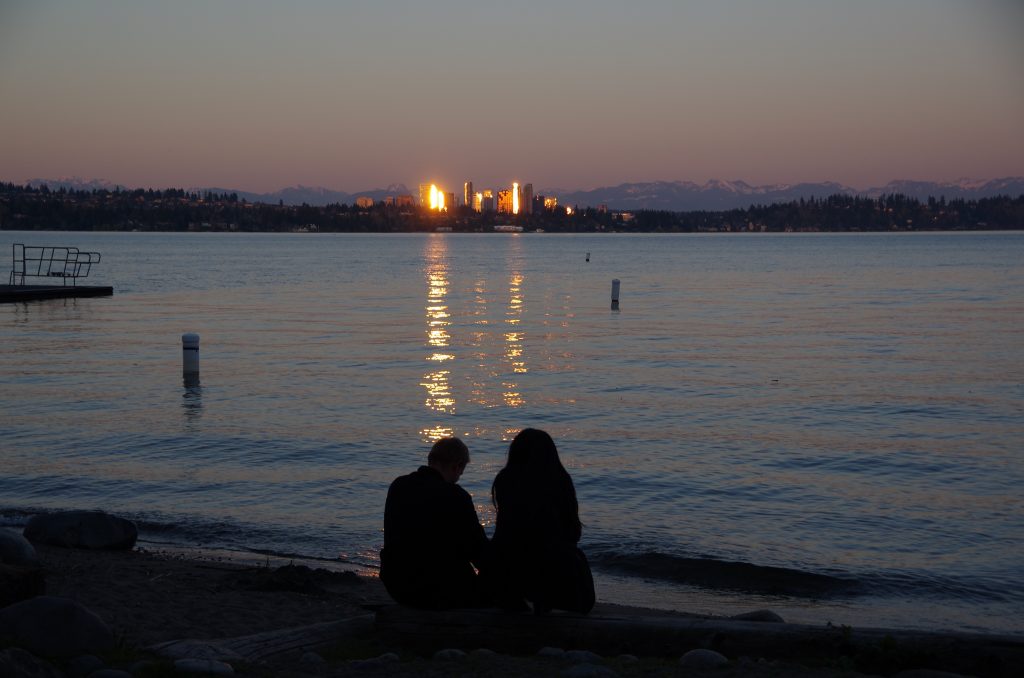 My overarching goal is to find ways to improve civic discussion about what people see in their urbanized surroundings, and to help enable expression of  diverse points of view—in a safe middle ground between NIMBY ("not in my backyard") and YIMBY ("yes in my backyard"). Ultimately, I will be happy if city dwellers learn—with the help of many available resources—how to note carefully their emotional responses to the changes they observe, and premise understanding of urban issues on thoughtful inquiry, rather than snap-judgments, or only the pundit's words.
Adapted (with imagery) from Seeing the Better City and related articles that first appeared in myurbanist. The book is available now from Island Press, Amazon, Barnes and Noble, and your local independent bookseller. The above images from the book were composed by the author in Paris and Seattle. ©2009-2017 Charles R. Wolfe.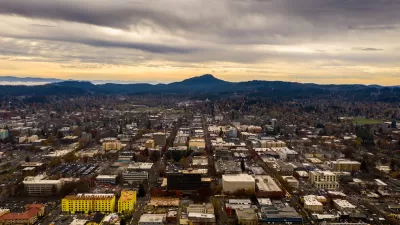 Eugene Ends Parking Minimums
In a move that complies with a state law aimed at reducing transportation emissions, Eugene amended its parking rules to eliminate minimum requirements and set maximum parking lot sizes.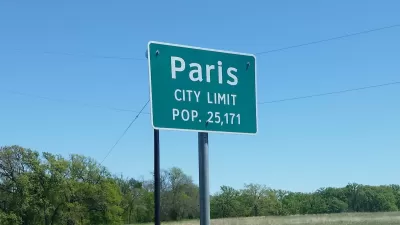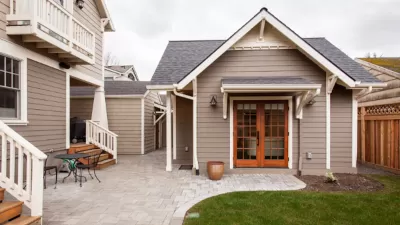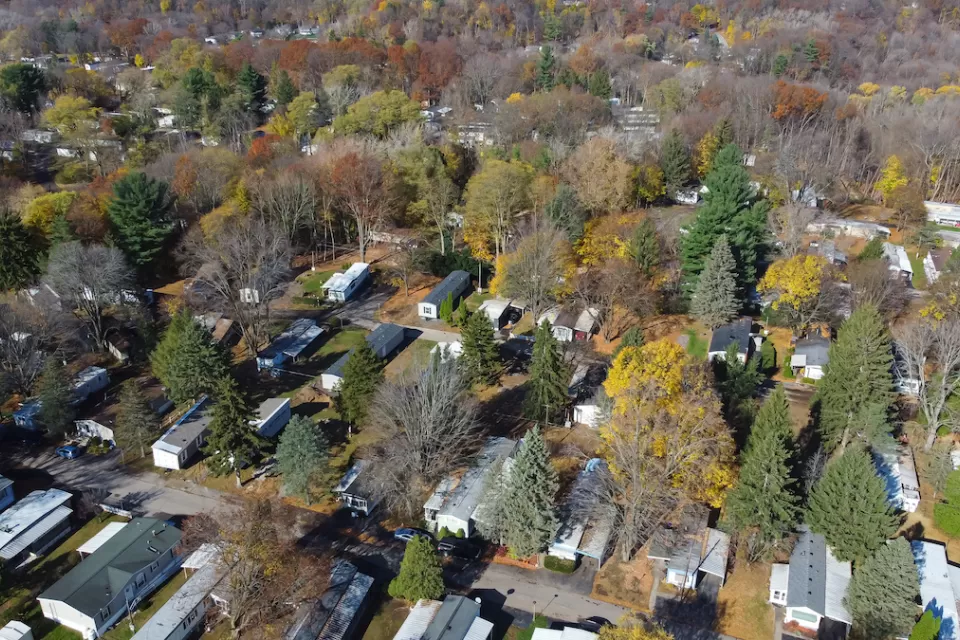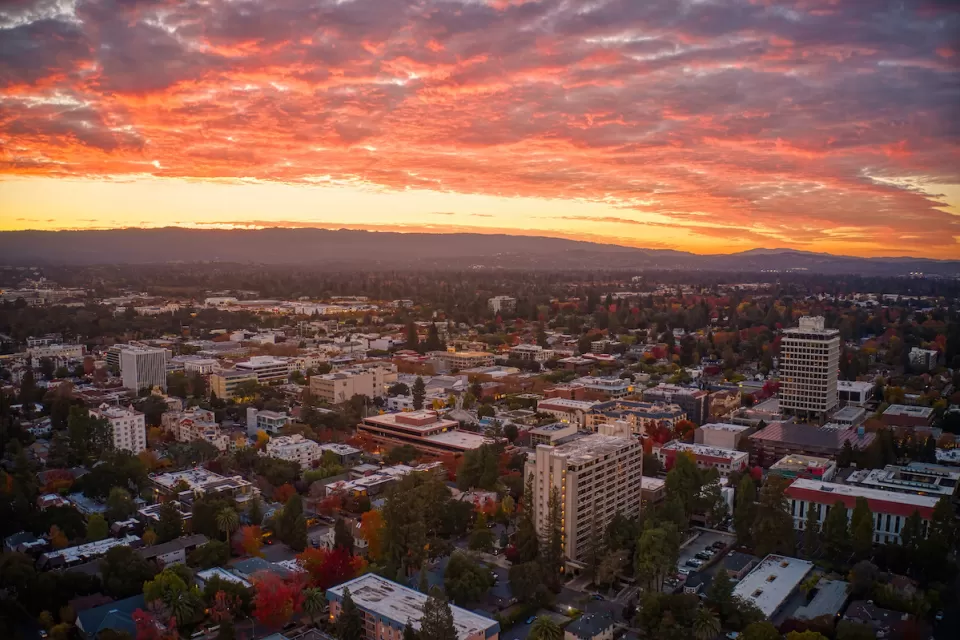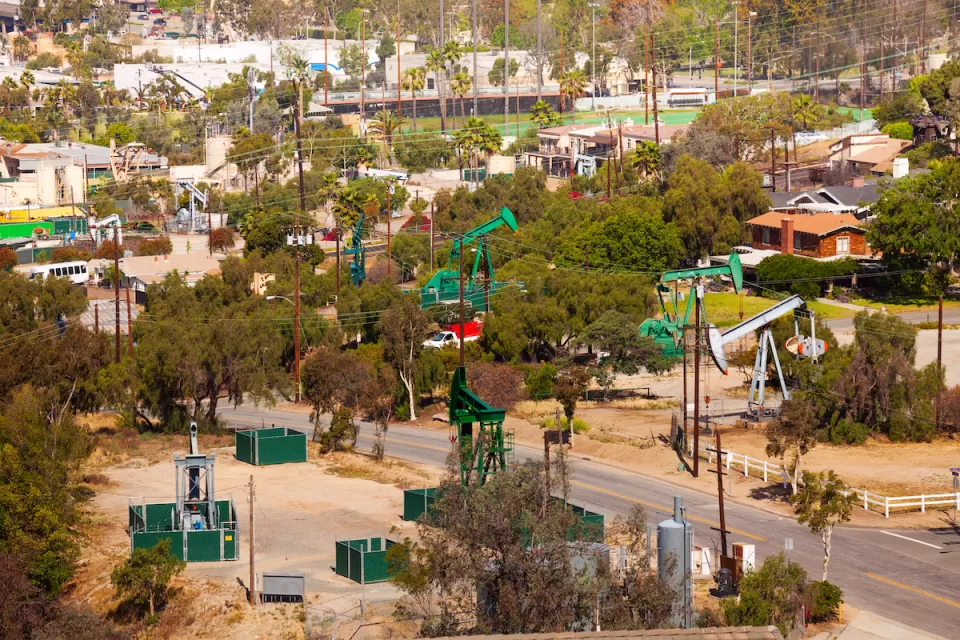 This six-course series explores essential urban design concepts using open source software and equips planners with the tools they need to participate fully in the urban design process.
Learn the tools for implementing Universal Design in planning regulations.
View More