Tiny Houses on trailers are available and buyers are ready to live small, but most zoning regulations don't allow recreational vehicles as a permanent residence. Can zoning catch up to the tiny living trend?
---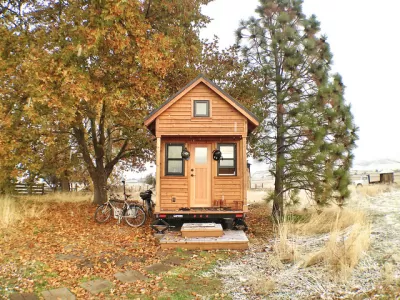 Charlotte, North Carolina, is the latest example of a community where residents are requesting zoning permits for a tiny house, and yet the structure either doesn't fit into a zoning category, or if it does, the use is outright prohibited. And though contemporary tiny houses may be functional, affordable, efficient, and aesthetically compatible with single family neighborhoods, few zoning officials are comfortable issuing occupancy permits without clear, supporting regulations. Are tiny houses a passing curiosity, or does zoning need to catch up with this evolving housing type?
The tiny house (or small house) movement has gained momentum over the last 10 years, and encompasses a range of new housing products such as Katrina Cottages, Echo Cottages, shipping container homes, and the Bungalow in a Box.
The movement is a response to rising housing costs, lingering effects of the economic recession, and a growing appetite toward smaller, and more simple living. Many types of "small" homes are allowable under traditional zoning rules if the structure exists on a foundation, meets minimum size requirements, and includes the necessary utility connections like water, sewer and electricity. Under these conditions a small house is no different in the eyes of zoning than a pre-fabricated (or modular) traditional home that just happens to be small. And if the structure doesn't meet minimum size requirements for primary residences, it still might qualify as an accessory (i.e. backyard) dwelling—which allow for smaller footprints (assuming the local municipality does support accessory living).
If the structure has (or had) wheels though, it's a different story.
Structures that previously had wheels are most likely classified as a manufactured or mobile home, and need to meet U.S. Housing and Urban Development Manufactured Housing Standards. In this case, local zoning would likely restrict them to designated mobile home parks, which exist in part to protect the character of traditional residential neighborhoods. The mobile home community, in turn, can achieve different (and more desirable), higher-density layouts versus traditional subdivision standards, as long as common infrastructure for parking, stormwater management and other amenities are provided.          
If the structure has wheels, it is likely classified as a recreational vehicle, and would not qualify as a primary residence under most local zoning rules. They are either allowed on a temporary basis, or are restricted to approved RV parks for longer-term use.
If a structure (or vehicle) doesn't fall within any of these parameters, the dwelling would probably be classified as camping, which is the regulatory equivalent of pitching a tent in a backyard, or vacant piece of land. Camping as a form of dwelling is either allowed on a temporary basis for private land (typically limited to 30 days), or restricted to designated campgrounds, similar to the above example.
Tiny Homes on trailers—such as those manufactured by Tumbleweed Tiny Houses—are starting to challenge these traditional definitions. These units are clearly RV's (as noted on the company web site), as needed for legal highway travel. However unlike a traditional RV, they are purchased with the intention of being occupied as a permanent dwelling, either as a primary or accessory residence.
As noted in the article, the Charlotte example is about a couple wishing to put their tiny house on an existing, developed property, as an accessory use. Charlotte zoning officials haven't yet decided whether the structure is an RV (not allowed), or a mobile home, in which case it would need to move to a mobile home park.
The American Tiny Home Association has published guidelines for tiny home builders, which could be viewed as a model set of regulations for municipalities interested in clearing up potential grey areas in their zoning ordinance.
Though they don't classify them by name, some municipalities like Lawrence, KS, and Walsenburg, CO have allowed tiny houses by interpreting them as accessory dwelling units, or by specifying certain zoning districts where they are allowed, or certain conditions that allow for flexibility in minimum housing size requirements.  
And the tiny town of Spur, Texas (pop. 1200), the self-proclaimed First Tiny House Friendly City in the United States, has gone a step further by explicitly permitting tiny houses as a primary residence, provided that the wheels are removed, and the structure is strapped to a foundation with utility hook-ups. A mid-level tiny home with the proper utility connections costs around $450 / month, which is comparable to a one bedroom apartment, and affordable to someone earning just above federal minimum wage.
Entire communities of tiny houses are popping up as well. Four Lights is a proposed Tiny House village in Sonoma County, CA, which would be arranged similar to a co-housing community where people own the individual structures but share a common interest in the land.
Similar examples have been built across the United States. Eco-villages, cottage housing, and planned unit developments are field-tested zoning and subdivision mechanisms that have been widely used for a variety of housing types, and may readily accommodate the vision of future tiny home developers.
Lastly, tiny homes have helped convert homeless camps into complete housing communities. Quixote Village, in Olympia, WA— previously a homeless tent camp—now consists of 30 tiny homes and communal showers, laundry, kitchen and garden.
Similar communities have been formed in Austin, TX, Madison, WI, and Eugene, OR with rates as low as $3/night, subsidized through land donations, and extendable lease agreements with the city. 
FULL STORY: 'Tiny house' movement grows through the cracks in city rules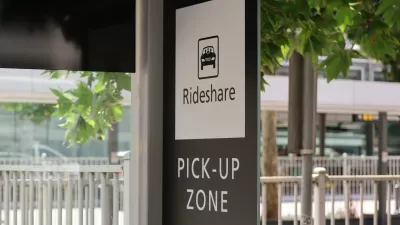 The Slow Death of Ride Sharing
From the beginning, TNCs like Lyft and Uber touted shared rides as their key product. Now, Lyft is ending the practice.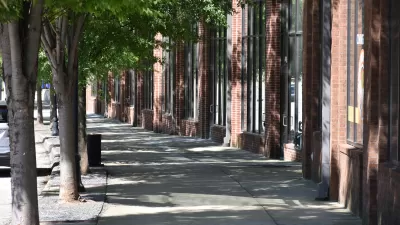 Cool Walkability Planning
Shadeways (covered sidewalks) and pedways (enclosed, climate controlled walkways) can provide comfortable walkability in hot climates. The Cool Walkshed Index can help plan these facilities.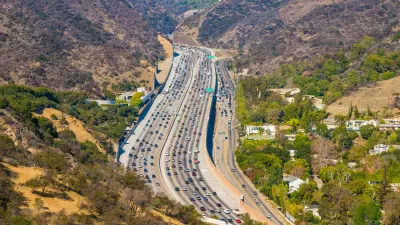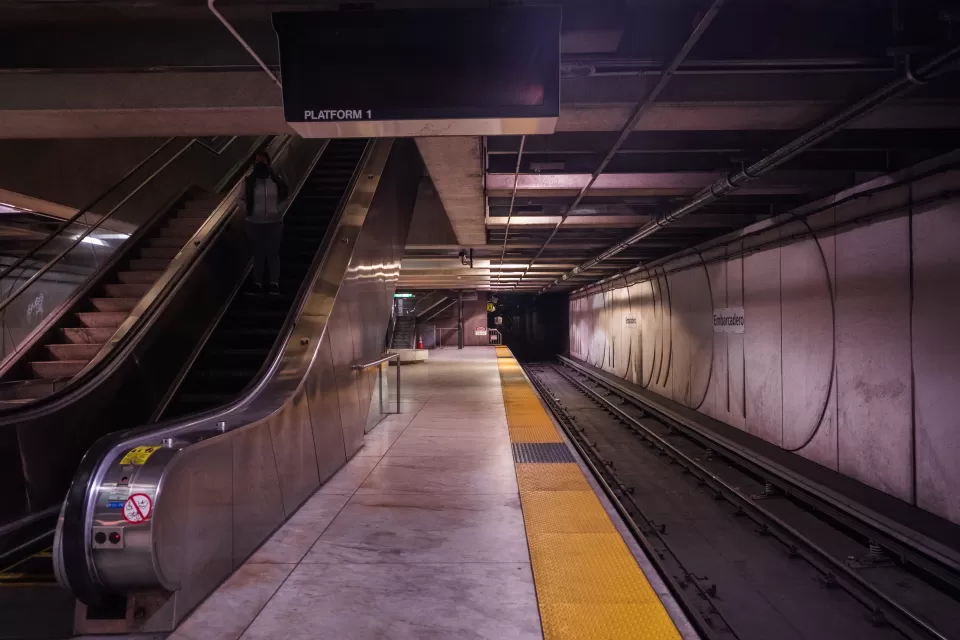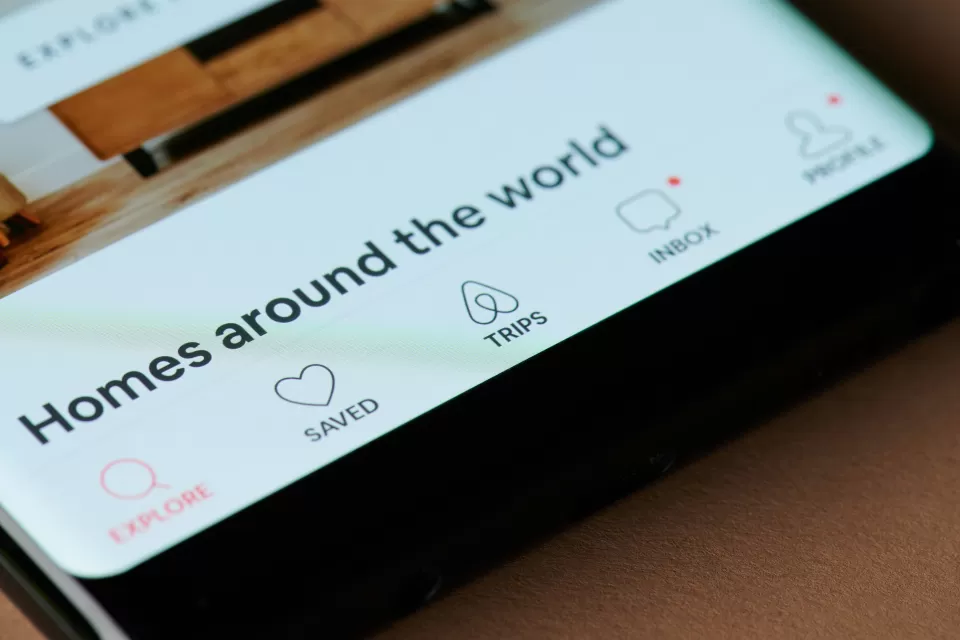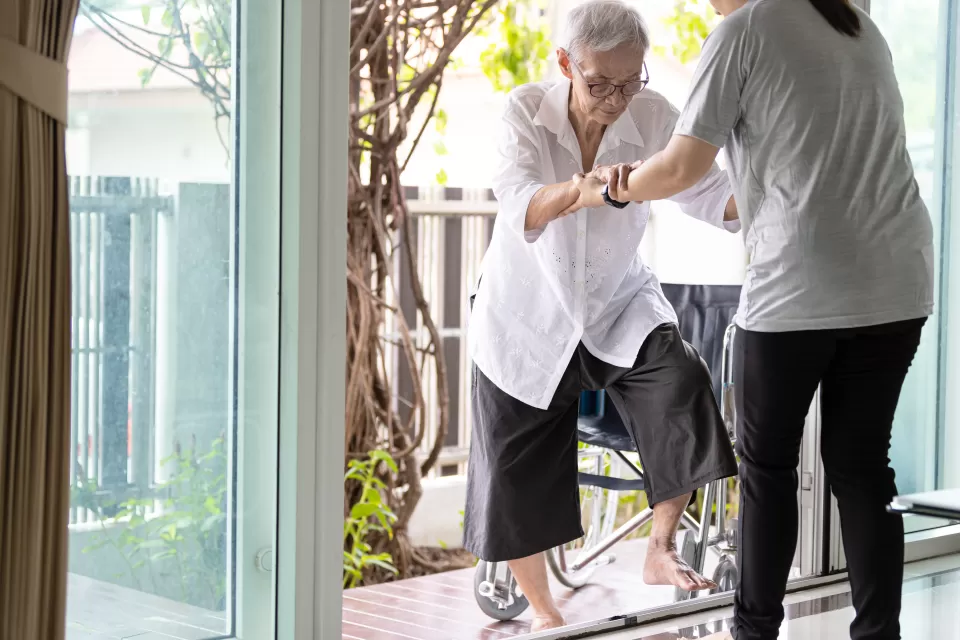 The Challenges of Aging in Place
Seniors in one Bay Area community want to stay in their communities, but many find the cost of living and maintaining older homes prohibitive.
This six-course series explores essential urban design concepts using open source software and equips planners with the tools they need to participate fully in the urban design process.
Learn the tools for implementing Universal Design in planning regulations.
View More