Washington D.C.'s new "parking cash-out" law requires that employers who provide a parking benefit for employees must now provide them the same market value in clean-air transportation fringe benefits. Here's how it works.
---
Washington, D.C.'s Transportation Benefits Equity Amendment Act of 2020, also known as the "parking cash-out" law, requires that large employers that offer employees parking benefit must now provide the same market value in clean-air transportation fringe benefits.
The goal is to reduce the amount of single-occupancy vehicles used for commuting. However, the law should not be viewed solely as a regulatory and financial issue. From the perspective of retaining and recruiting talent, the options you choose in complying with this law could have serious ramifications.
There are three main ways to comply with the law. If an employer offers a parking benefit to an employee, the employer shall:
Offer the employee a Clean-air Transportation Fringe Benefit in an amount equal to or greater than the monthly market value of the parking benefit offered to the employee
Pay to the Department a Clean Air Compliance fee of $100 per month for each employee who is offered a parking benefit
Implement a transportation demand management plan
Option 1: Offer the Clean-air Transportation Fringe Benefit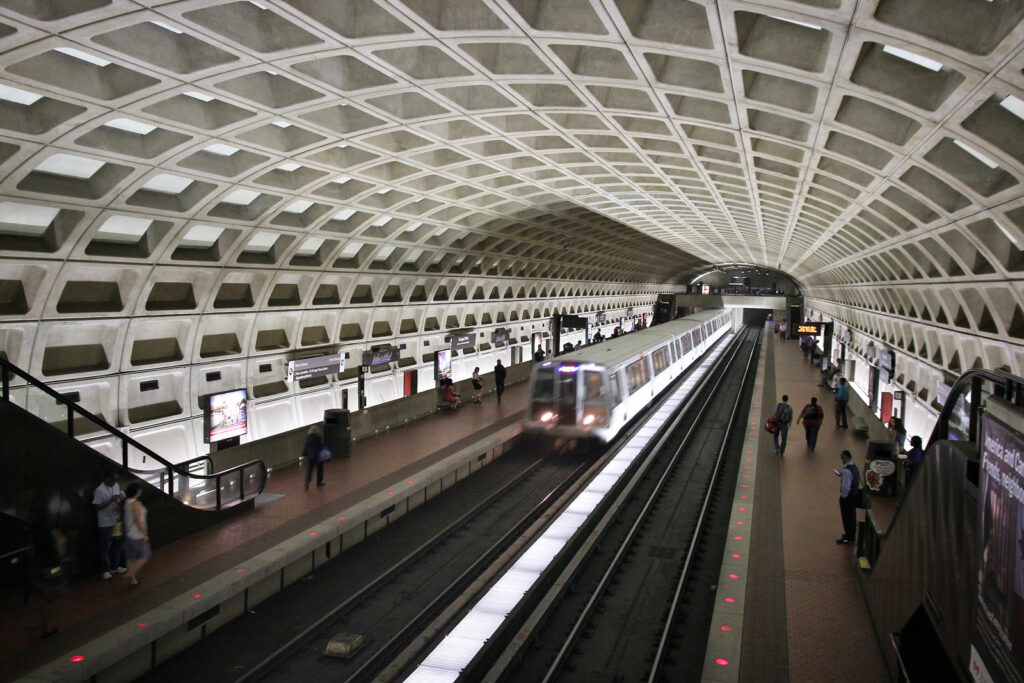 This was what the law was designed to do, and is a recommended option. The law puts the role of estimating the amount of the benefit on the employee: "an employee who accepts a Clean-air Transportation Fringe Benefit shall, in a form determined by the Department, estimate the amount of the Clean-air Transportation Fringe Benefit that the employee will use each month."
It's recommended to have standardization or a common method for determining the potential costs of a commute across employees, and that employees are engaged directly regarding their various commute options. 
Option 2: Pay Fees of $1,200 Each Year for Each Eligible Employee
If "free parking" is baked into your agreements with employees, or if you're tied in long-term contracts for parking spaces that wouldn't make sense to change when the lease is renewed, and also choose to not offer the value of the parking benefit to employees as a Clean-air Transportation Fringe Benefit, paying a $100/employee/month fee is technically an option.
You may be able to mitigate some of the financial impact by offering fewer groups of employees a parking benefit. However, removing a parking benefit without providing a transit benefit (and appropriate commute planning resources) could result in serious employee pushback and potential turnover.
On the flipside, the prospect of removing a parking benefit may actually be easy for some employees who have transitioned to full-remote schedules. For those who may need to come to the workplace periodically or will have a hybrid work schedule in the future, it'll be imperative to work with those employees on their transportation choices if they will no longer have a parking spot to drive to (and you're not helping them financially with that change to a sustainable mode). 
Bottom line: paying what is effectively a fine instead of providing that money as a benefit to the employee is likely not a viable long-term solution for most companies.
Option 3: Implement a Transportation Demand Management (TDM) Plan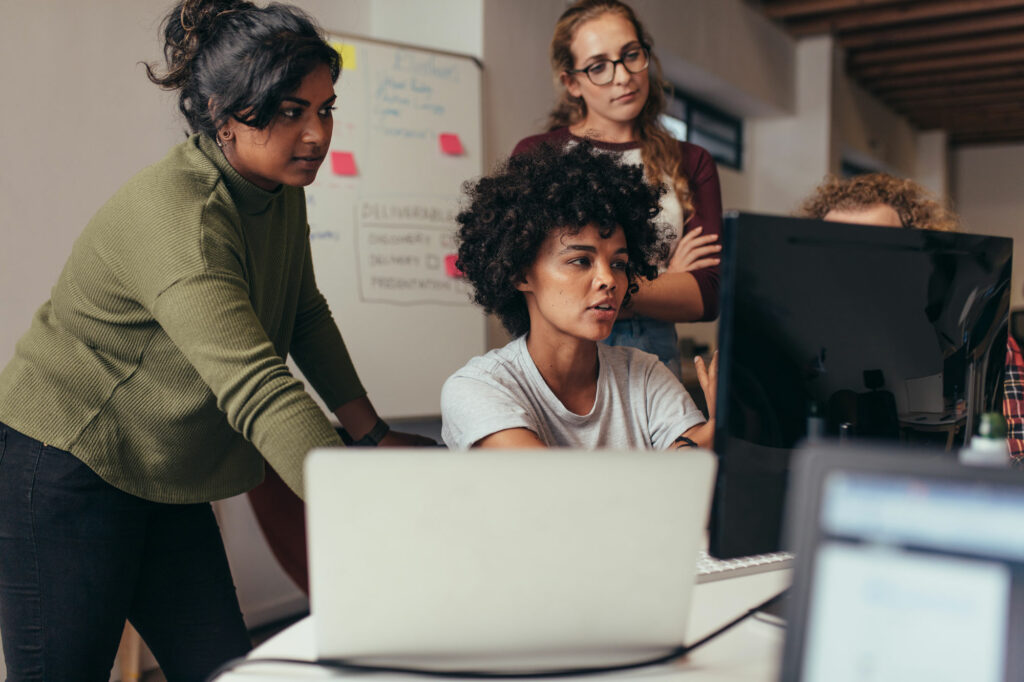 Per the law, an appropriate TDM plan may satisfy the requirements of the law as long as it "would reduce by at least 10% from the previous year the number of commuter trips employees of the covered employer made by car, including for-hire vehicles, until 25% or less of employees' commuter trips are made by car, including for-hire vehicles." The District Department of Transportation (DDOT) has to approve the plan.
The Bonus Option: Just Stop Paying For Employee Parking
While not spelled out literally, the intent of the law also supports just getting rid of employee parking altogether. If you can do it, this is the most cost-effective option as well as the best choice for the environment. It may also be aligned with your company's values and goals, may help with LEED certification points, and advances other sustainability metrics. Making this new law simply not apply to you is a fantastic path forward!
A lot of companies have already transitioned from providing employee parking, and depending on your industry and how you and your employees are handling working through the pandemic, it might be more attractive than ever to go this route. 
Getting to Compliance Means Partnering with Employees
With all four options, achieving compliance may require some major changes with some employees. For those who are already comfortable using transit, biking, or walking to work, this "parking cash-out" law is already a win-win for them, and it reinforces sustainable commutes. For those who are used to driving for their commute and using an employee-provided parking spot, a high level of dialog with the employee is required. You will need to be a partner with your employees' commutes, which may be a new concept for some employers.
Pre-pandemic, commutes were largely not the employer's concern. Today, not partnering with employees on commute changes has consequences. 84 percent of workers say "not commuting" is the top benefit of working from home, and four times more employees cited commuting as a reason for quitting a job compared to a decade ago. There is an opportunity here, as many people are not fully aware of their commute choices and the costs associated with them. A better, cleaner, and happier commute might be available, and studies support that people make better choices when those choices are clearer. A Harvard Business School study, for example, showed one out of ten changed their commutes after receiving personalized commute plans.
When all is said and done, this "parking cash-out" law is not designed to be a long-term thorn for employers, but a policy nudge towards employee engagement on helping encourage more sustainable commutes. If enough people switch to transit or other modes from driving as a single occupant, vehicle gridlock could be lessened, and it would collectively make Washington, D.C. an even more attractive place to work.
FULL STORY: D.C.'s "Parking Cash-Out" Law: Your Choices Impact Employees
Planning for Congestion Relief
The third and final installment of Planetizen's examination of the role of the planning profession in both perpetuating and solving traffic congestion.
Urban Design, Transport, and Health
The Lancet medical journal published a series of articles that explore how to evaluate and guide urban planning decisions to create healthy and sustainable cities. Live long and prosper!
This six-course series explores essential urban design concepts using open source software and equips planners with the tools they need to participate fully in the urban design process.
This course aims to provide an introduction into Urban Design Sketching focused on how to hand draw master plans using a mix of colored markers.
View More